LBMB NOTARIES
LBMB is a notary office based in Paris. It operated as a single partner office from the date it was founded in 1691 until 1976 when Christian Lefebvre was appointed as Bernard Mennesson's partner.
The LBMB brand was created in 1994, each letter standing for the first initial of the
surname of each of the four partners at the time.
Today LBMB has twelve notaries including five partners, and approximately fifty associates.
LBMB is a multidisciplinary law office with highly qualified legal experts in real estate, particularly in commercial real estate, in business law and personal wealth management.
LBMB provides  advice and expertise to both private individuals and major business clients witha particular focus on cross-border transactions.
LBMB IS ORGANIZED AROUND 3 CORE AREAS
The LBMB team is there to assist you and work side by side
with you to realize your projects.
LBMB lawyers are highly trained professionals with complementary skills that allow LBMB to provide top-quality services tailored to the specific needs
of its private and professional clients.
Cross-disciplinary projects, frequently in a cross-border context are where LBMB excels.
Strong teamwork, efficient working practices and uniform approaches enable LBMB to intervene effectively and seamlessly.
LBMB's teams primarily work in French, English or German, but also have language capabilities in Spanish, Italian and Portuguese.
OUR FRENCH NOTARIES
Our teams predominantly include notary graduates recruited internally and former interns, whom we invest in and thoroughly train after they graduate.
In addition to internal monitoring of changes in the law, our teams regularly attend training sessions to ensure that our know-how is up to date, given the increased rate of legislative and regulatory developments.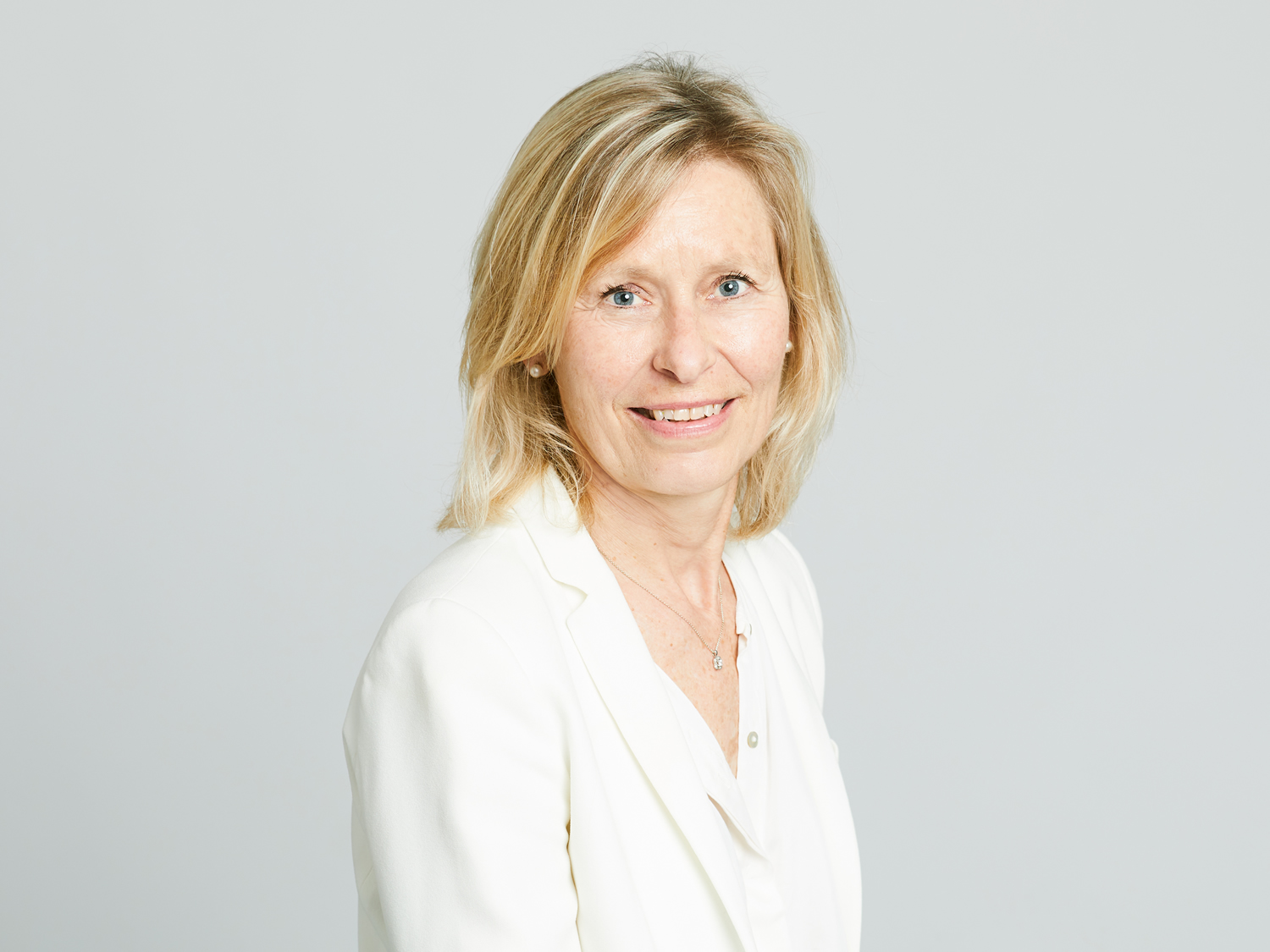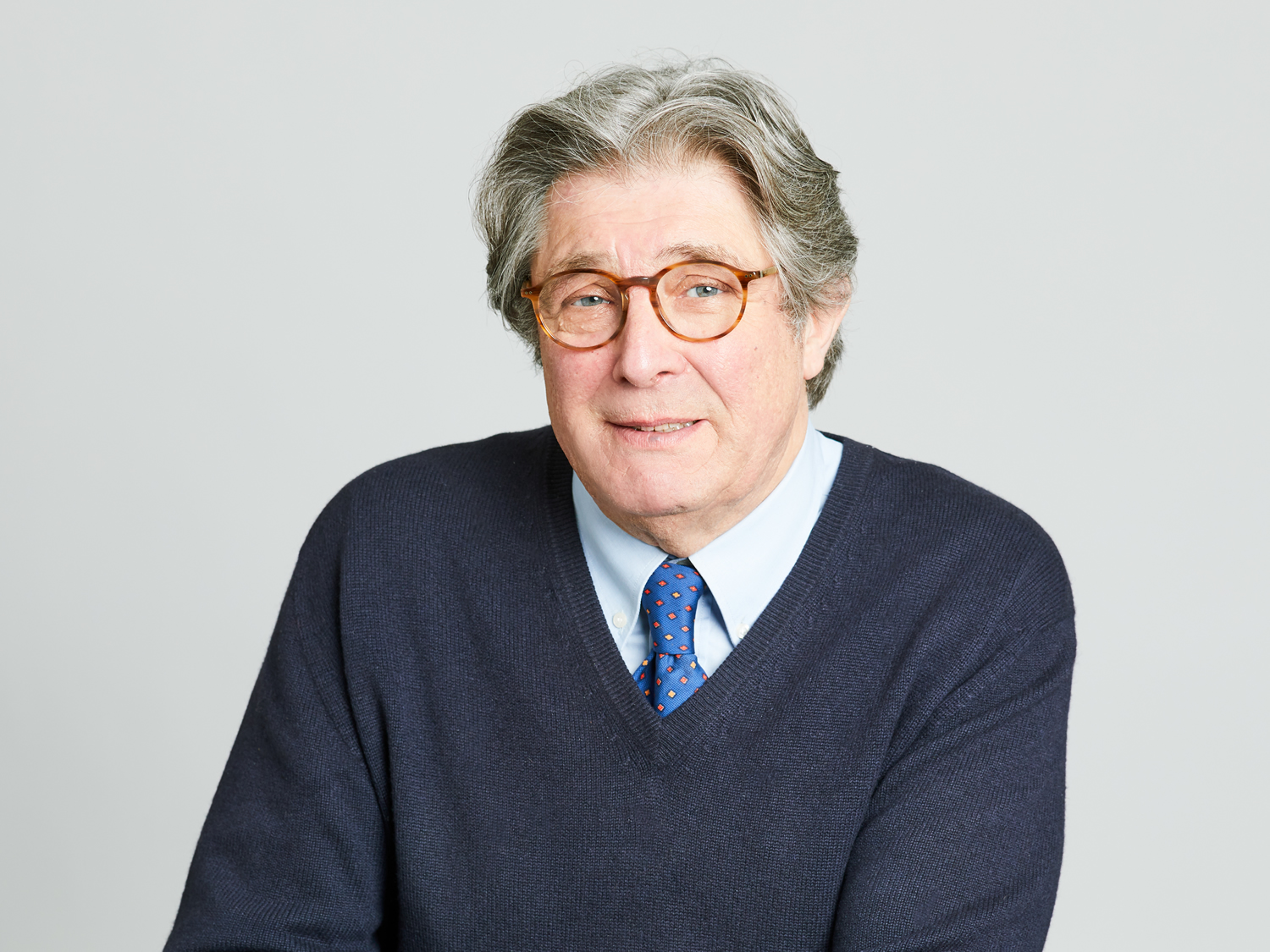 TOOLS
In order to provide you with an initial calculation, we encourage you to use the simulators below. We are of course available to answer your questions and provide you with more detailed figures that take into account your specific circumstances.
News
We encourage you to read the publications and newsletters of the notaries at LBMB.
We would be pleased to provide you with any further information.