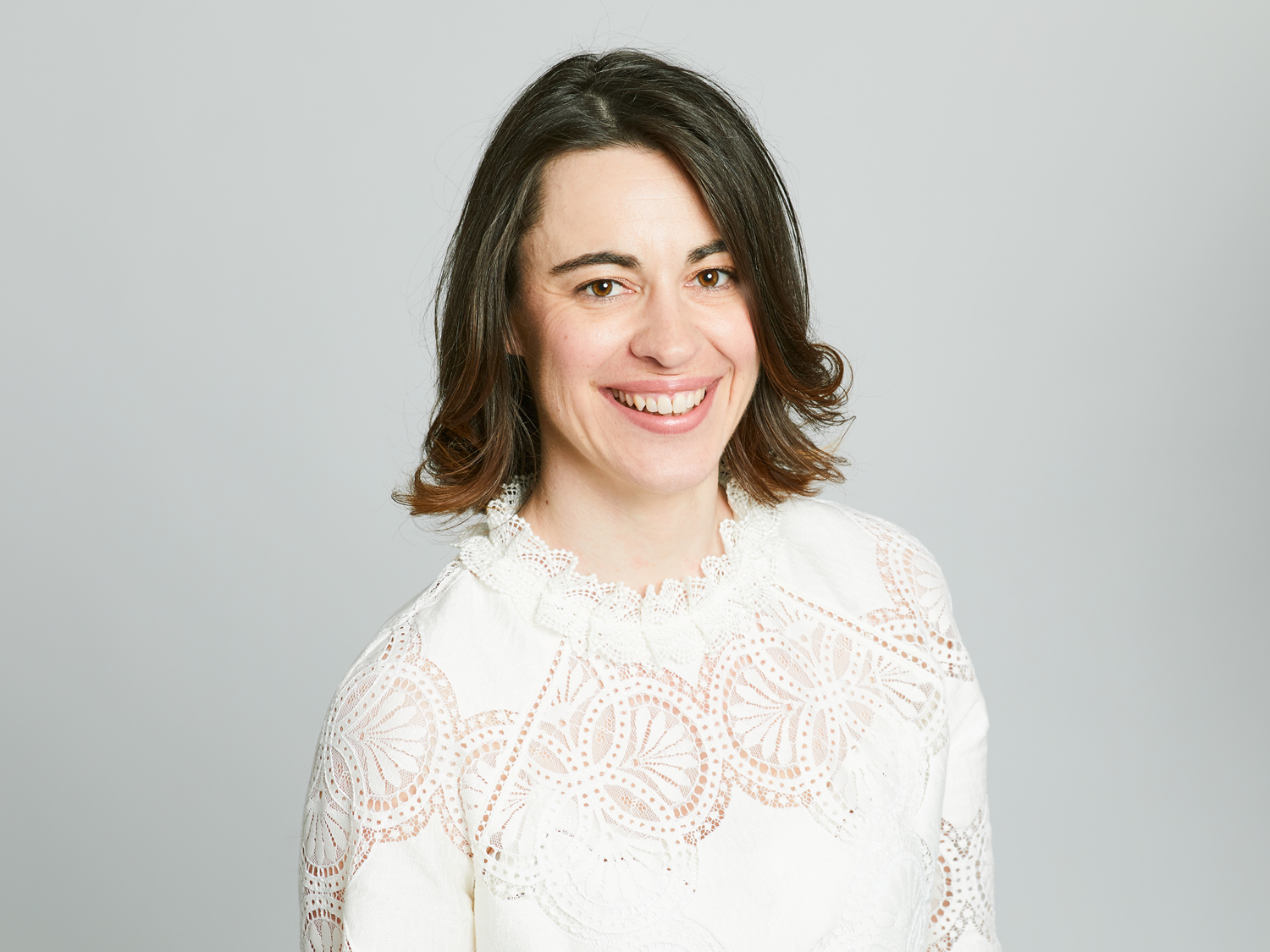 Anne-Sophie Hubert-Cardon
FRENCH NOTARY
Anne-Sophie Hubert-Cardon started at LBMB with her first internship in 2005, and was appointed notary in 2014.
In particular, she assists real estate professionals, social housing landlords and developers, as well as occupants and investors in acquisition, restructuring and real estate sales transactions, and in refinancing transactions.
Anne-Sophie Hubert-Cardon also advises French and international private clients in their real estate, family-related and projects related to their assets.
She has been a member of the Paris Chamber of Notaries since 2017.