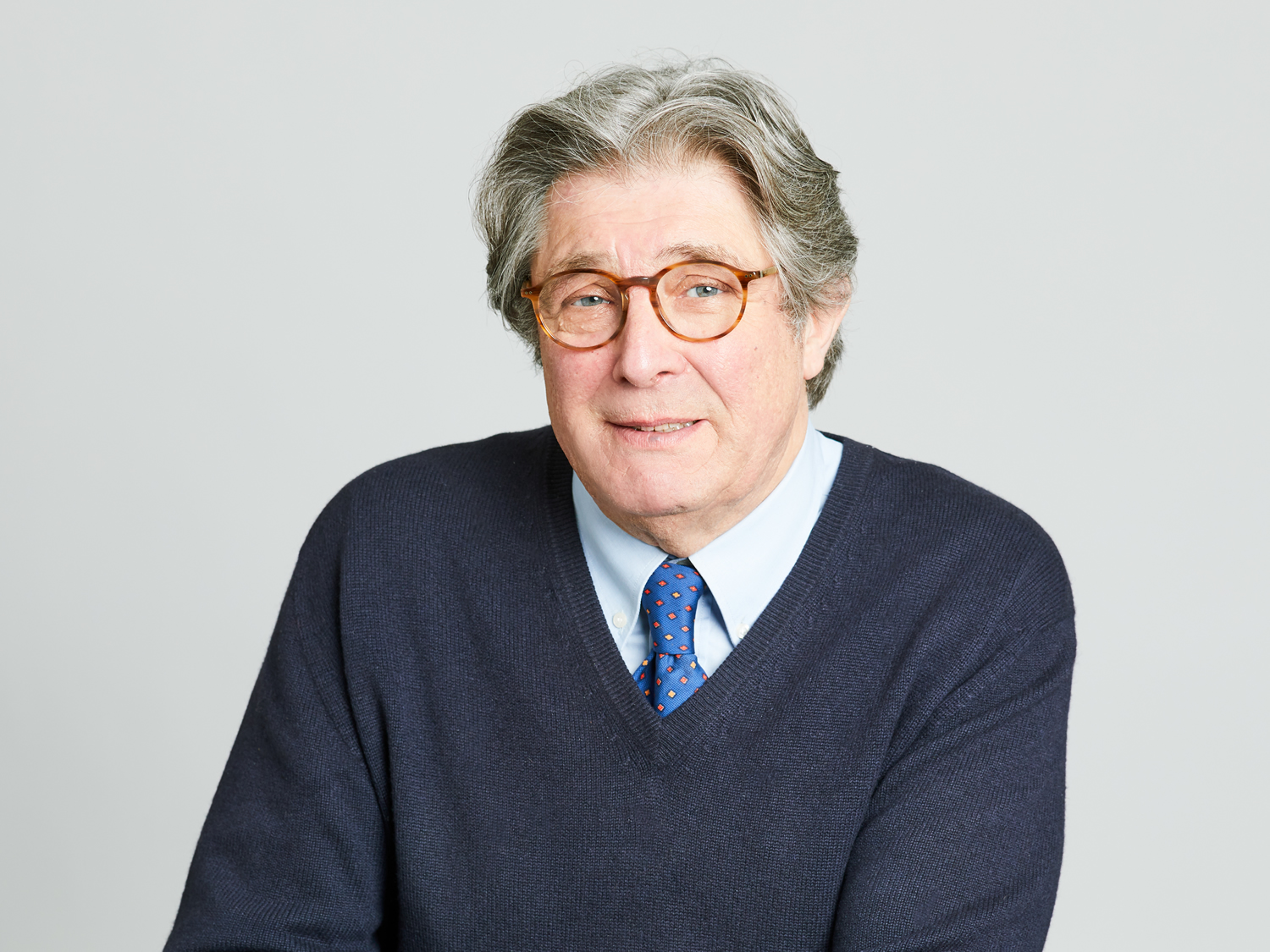 Marc-Henri Louvel
HONORARY FRENCH NOTARY – SOCIAL HOUSING DEPARTMENT
Marc-Henri Louvel was appointed as a notary in 1992 and joined LBMB in 2013.
He primarily advises social housing lessors in their property management transactions (acquisitions, real leases, etc.), structuring construction transactions, as well as acquisitions of properties to be completed at a future stage, including those subject to division (usufruct on rented social housing).
Marc-Henri Louvel also advises such lessors in arbitration arrangements, particularly in thoses involving renters.
He contributed to the ongoing work of all four editions of the Congress of French Notaries and was the General Rapporteur of the 109thCongress that took place in Lyon in 2013 and focused on "State-owned property; Which contracts for which projects?".
Marc-Henri Louvel is a member of the High Council of the French Notariat (l'Institut d'études juridiques du conseil supérieur du notariat).
CONTACT MARC-HENRI LOUVEL
+33 (0) 1 45 72 94 08