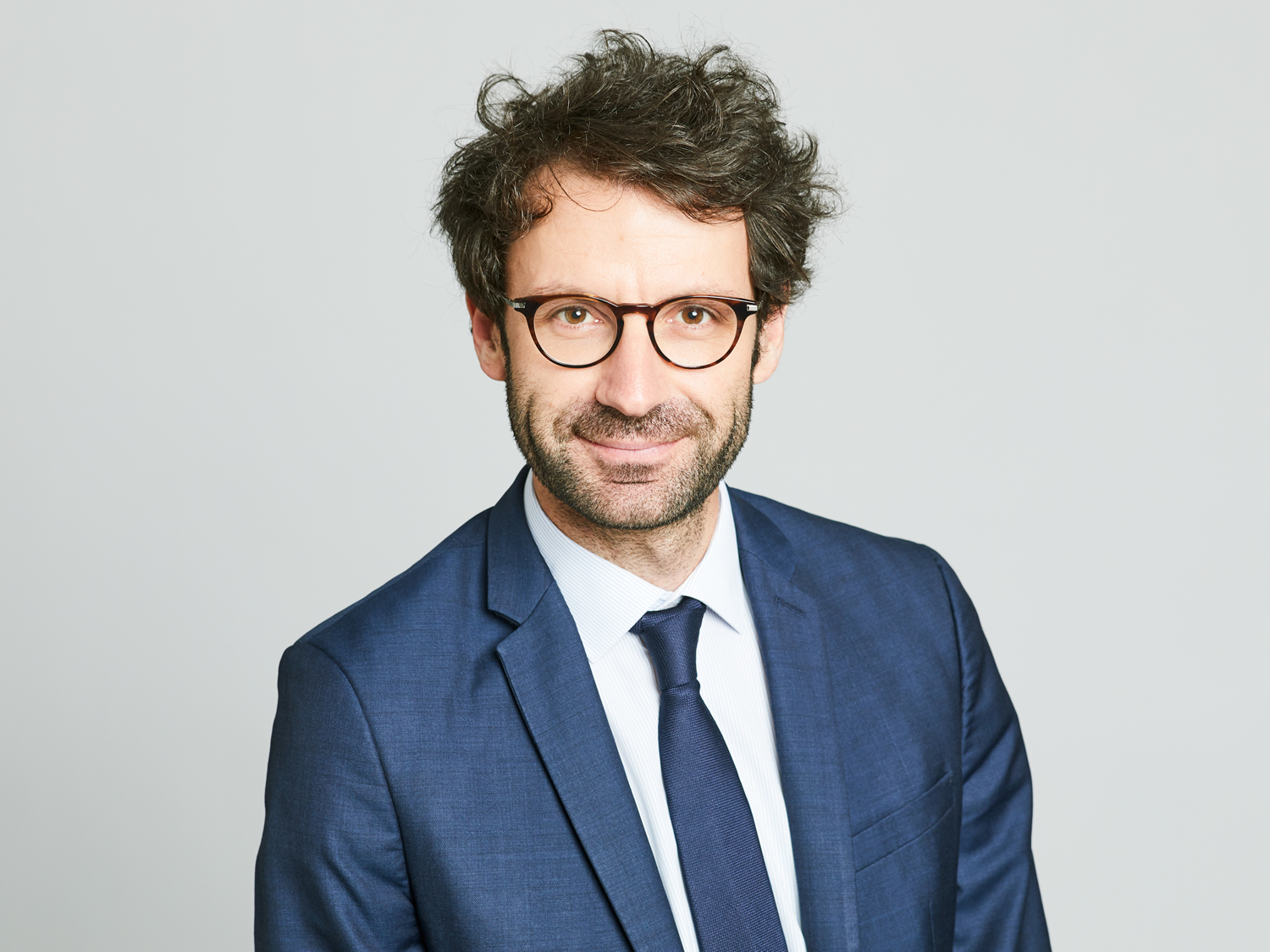 Pierre-Olivier Jeanjean
FRENCH NOTARY
Pierre-Olivier Jeanjean started his career in Grenoble and then joined LBMB in 2011. He became a notary in 2017.
He assists French and international investors and promoters, particularly in acquisitions and real estate sales transactions.
Pierre-Olivier Jeanjean also works with lessors and occupants on a full range of issues related to commercial leases and business assets.
He earned a post-graduate degree in business law (Diplôme de Juriste Conseil d'Entreprise) in 2011 from the University of Poitiers and has also been a lecturer there since 2016.