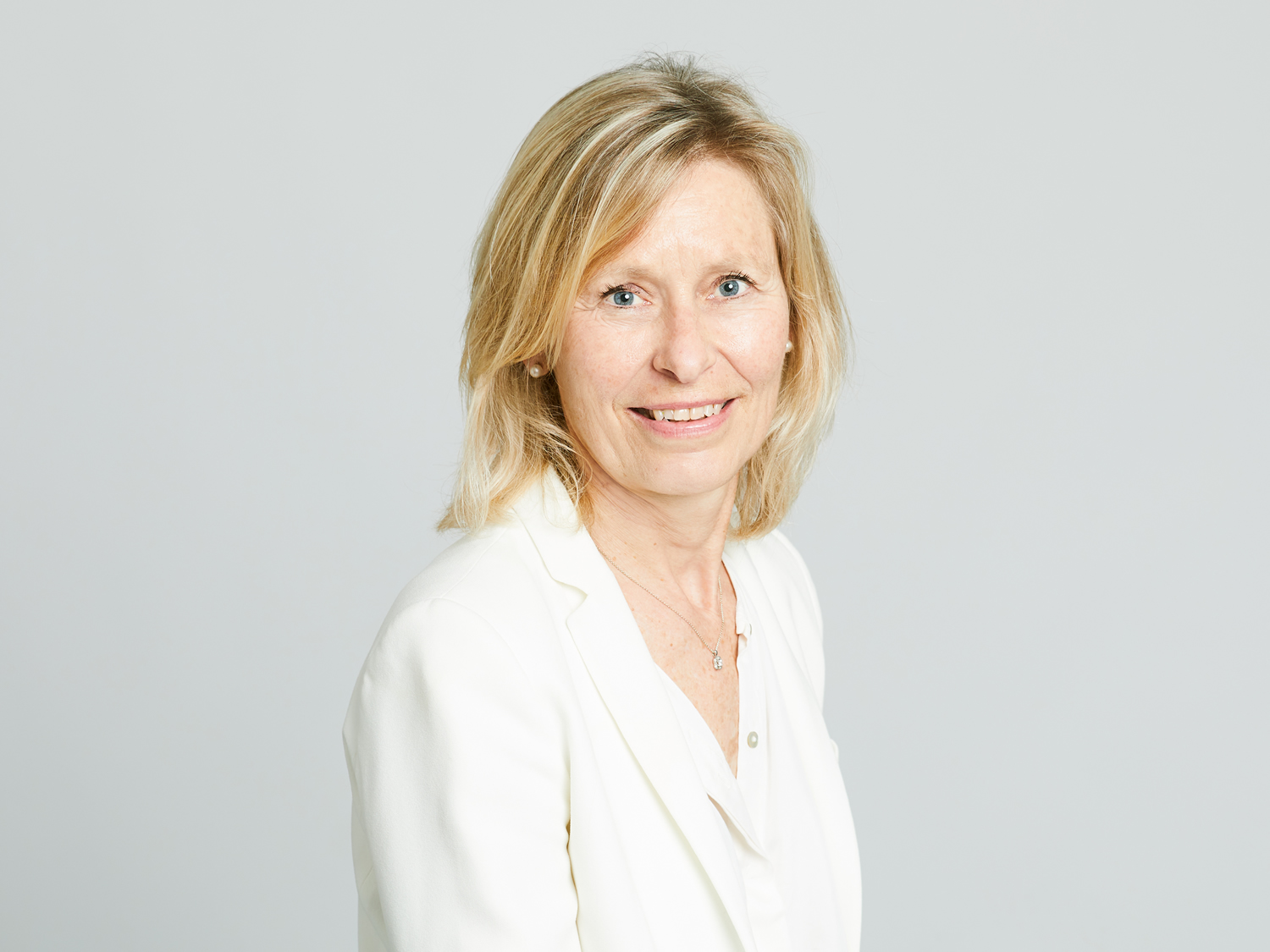 Susanne Schmidt-Alric
CORPORATE LAW MANAGER
Susanne Schmidt-Alric focuses her practice on business law and more particularly on issues related to corporate law, private equity and mergers and acquisitions.
She supports a French and international clientele composed of groups of companies and their managers.
Susanne Schmidt-Alric is involved in all phases of the life of companies, during incorporation, during social life, during capital operations or external growth operations.
Interventions for the benefit of business leaders aim to take into account their family and heritage context, for example when institutional investors enter the capital of their company or when they exit the capital (Shareholders' pact, etc…).
She regularly intervenes in the transfer of businesses, in cooperation with the other services of the Office.
Susanne Schmidt-Alric works indifferently in French, English, or German.