ORGANIZED AROUND CORE PRACTICE GROUPS
Legislative inflation and the increasing complexity of the law require specialization. LBMB is organized around core practice groups managed by highly trained legal professionals recognized in their specialty areas.
EXPERTISE / EXPERIENCE
The notaries and lawyers at LBMB each have large expertise and broad experience in their respective specialty areas.
ASSISTANCE AND ADVICE TO BUSINESS CLIENTS
We regularly provide support to French and international ibusiness clients in helping them achieve their projects.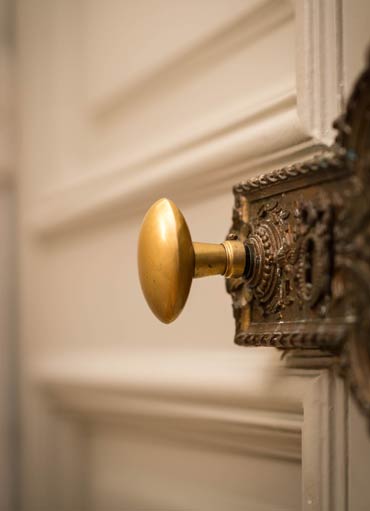 TEAMING UP WITH OTHER LEGAL AND ACCOUNTING PROFESSIONALS
We are accustomed to working in teams with other legal and accounting professionals.
COMMITMENT
Commitment is one of the essential values of LBMB's teams as evidenced in our charter.
RESPONSIVENESS
Efficiency is a key part of our highly responsive teams who provide you answers in a timely manner.